GEORGE aims to enhance the skills and competencies of ERIC staff in using new technologies and data management practices. The project will offer both face-to-face and online training courses on topics such as data collection, processing, and reporting. The project will also foster collaboration and knowledge exchange among scientists and technicians from the three ERICs, as well as with industrial partners such as sensor and platform providers.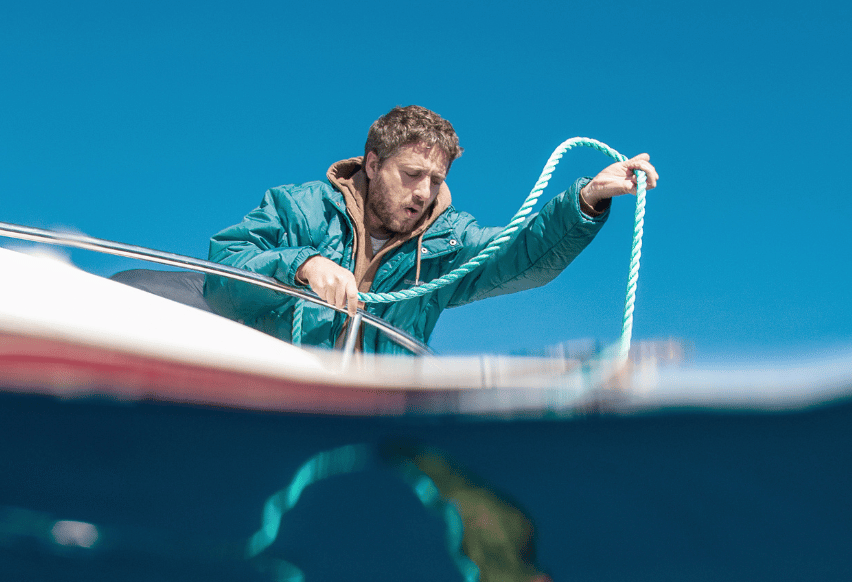 The project will host three face-to-face trainings aimed at technicians of Research Infrastructures. The first training session, taking place in the town of Villefranche Sur Mer in France in 2024, focuses on sensors and platforms. The second on-site training session is hosted by VLIZ in Ostend, Belgium in 2025, and it focuses on the sensors developed in the project. The session includes the deployment of the sensors at the tank facility at the Marine Station Ostend (VLIZ) and a short cruise to the coastal North Sea.


The third on-site training session takes place after the demo cruise and is organised by ICOS ERIC, EMSO ERIC and Euro-Argo ERIC. The training gathers insight from the three ERICs on how to handle jointly produced data. The session provides training on quality assurance and quality control processes and develops joint protocols. More information about the training sessions and how to get involved will be announced at a later date.
In addition to on-site training sessions, GEORGE will provide online learning materials for participants of the training sessions and for anyone wanting to learn more about sensors. The materials will be offered as a massive open online course (MOOC). The online training platform will include videos, 3D models of the instruments and other interactive learning materials to help RI staff get educated about the new technologies and ensure the sustainability of the project's results. The online training platform is scheduled to be published in early 2027.