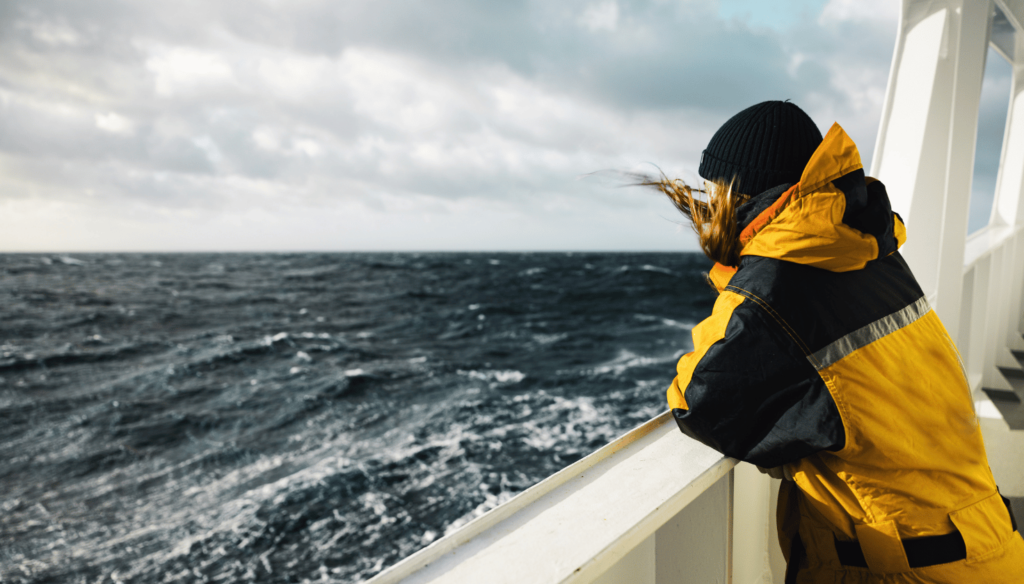 New technology for better observational data
GEORGE brings together 28 leading partners from academia and industry alike, including three research infrastructures: EMSO ERIC, Euro-Argo ERIC and ICOS ERIC. Together, these three ERICs cover the whole expanse of European marine waters – from coasts to the open ocean, and from the seabed to the ocean interior and surface ocean.
Using the scientific and technical expertise of all of its partners, GEORGE will develop new instruments for systematic, long-term autonomous ocean observations. The novel technology developed in the project will enable better observational data and consequent models. The project will establish a full integration of carbon observing systems across marine Research Infrastructures in Europe.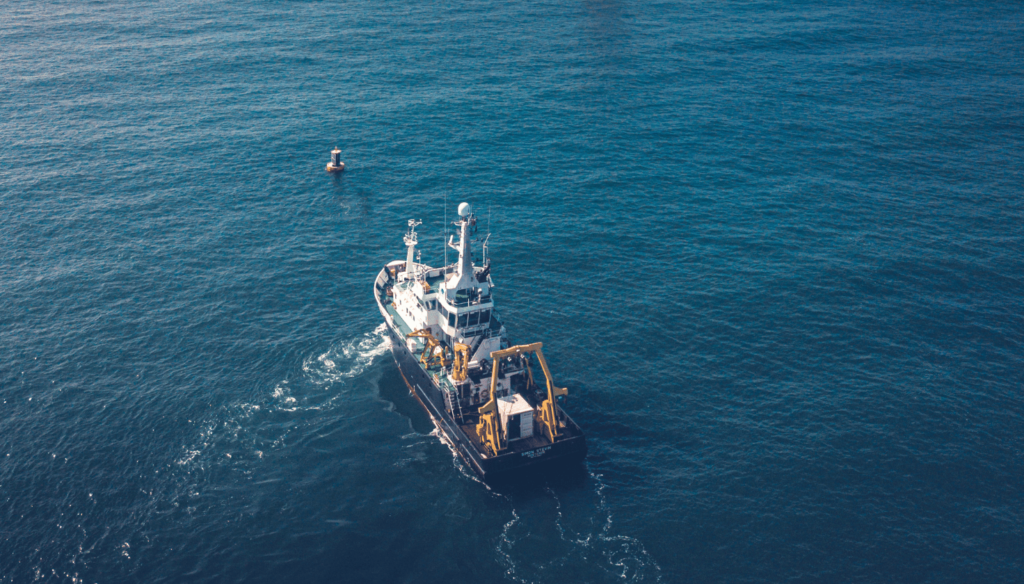 Sensor and platform technology ready for commercialisation
GEORGE's expert team develops sensor technology that can be integrated into floats, moorings and ships to be used for high-precision measurements of ocean carbon systems. The low-cost, energy-efficient technology can be seamlessly integrated into existing platforms, including the Argo float and the EMSO Instrument Module (EGIM). The project is expecting to develop state-of-the-art sensors to be produced by industry partners.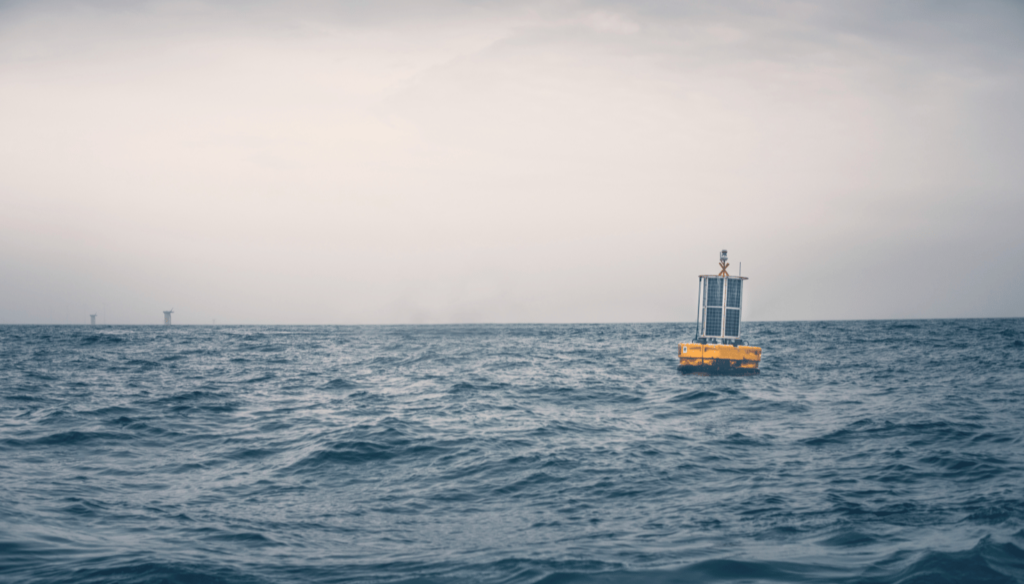 Reliable scientific data for decision-making
Climate change affects oceans in multiple and often unpredictable ways. GEORGE aims to provide policymakers with high-quality and reliable scientific data on the ocean's condition, helping them make timely and informed decisions on how to adapt to climate change. The new sensor and platform technology developed by GEORGE will significantly improve our understanding of the ocean carbon cycle and spark completely new research.